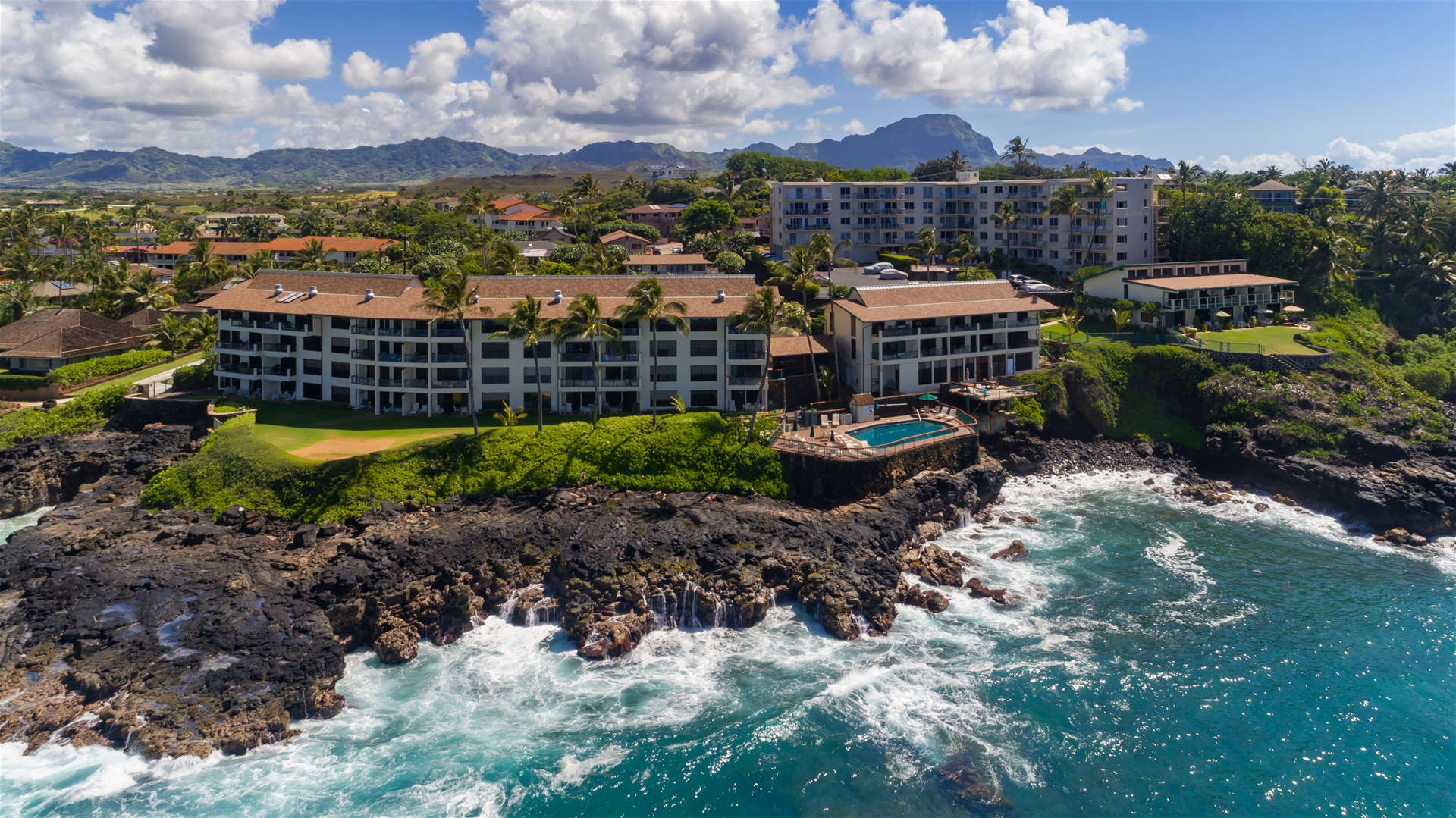 Vacation Rental Homes
Most condo complexes had pools, BBQs, and common areas. Each description outlines what is available at the complex.
Enjoy your vacation in a private home. A special place to get together and spread out. The perfect headquarters for a family vacation, a group of friends making memories or a retreat.
Properties with Air Conditioning. Split-system is individually controlled rooms, central ac is the whole property and some have portable air conditioning in some of the rooms. All are identified in the descriptions.
Many of our properties are directly on the water. Watch the humpback whales breach in the wintertime and dolphins and turtles all year long.