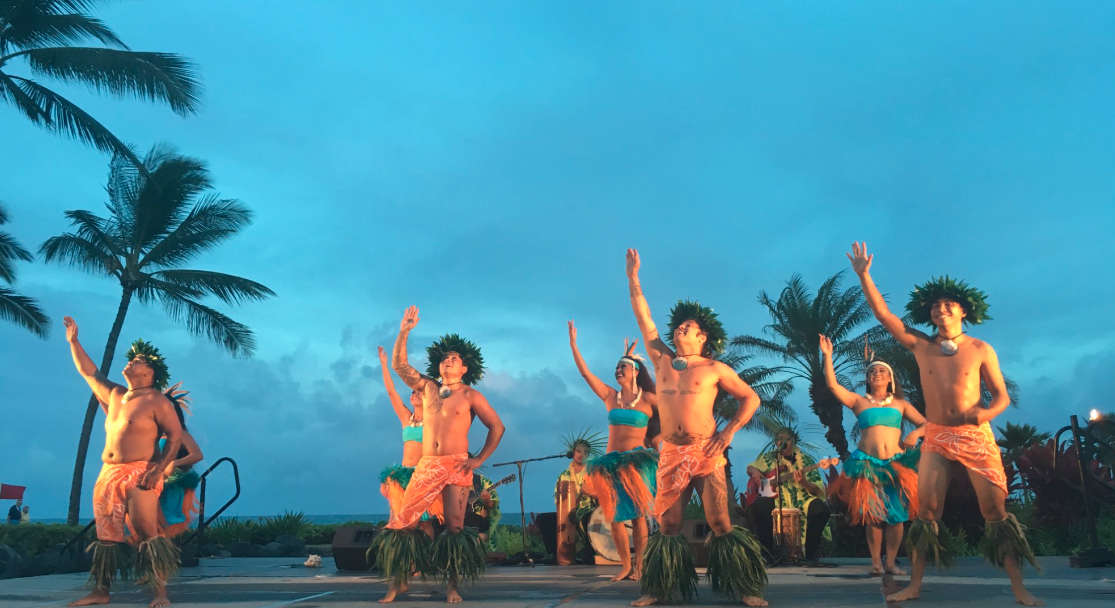 Culture
Culture is very important to Hawaii and Kauai. Find out why we take our shoes off at the door, learn about the Hawaiian language, how directions are given in Hawaii, the story of the aloha shirt, what is a heiau?, and much more.
May Day is Lei Day, Kauai County Farm Bureau Fair, Prince Kuhio, Koloa Plantation Days, Kauai Pow-Wow, Kamehameha Day.
The Hawaiian Language, The Early Settlers, the Meanings of Names, Early History of Kauai, Hawaiian Royalty, Plantation Days
History of the Aloha Shirt, The Meaning of Mauka and Makai, The Meaning of Ohana, Slippahs, Graduations in Hawaii, Bon Dances, Pa'u Riders, Ahupuaa.
If you really want to dive into your vacation trying the food that the locals eat is the best way. Sit down with a plate lunch and talk story or attend a luau and watch fire dancers as you sample some poi and kalua pork.