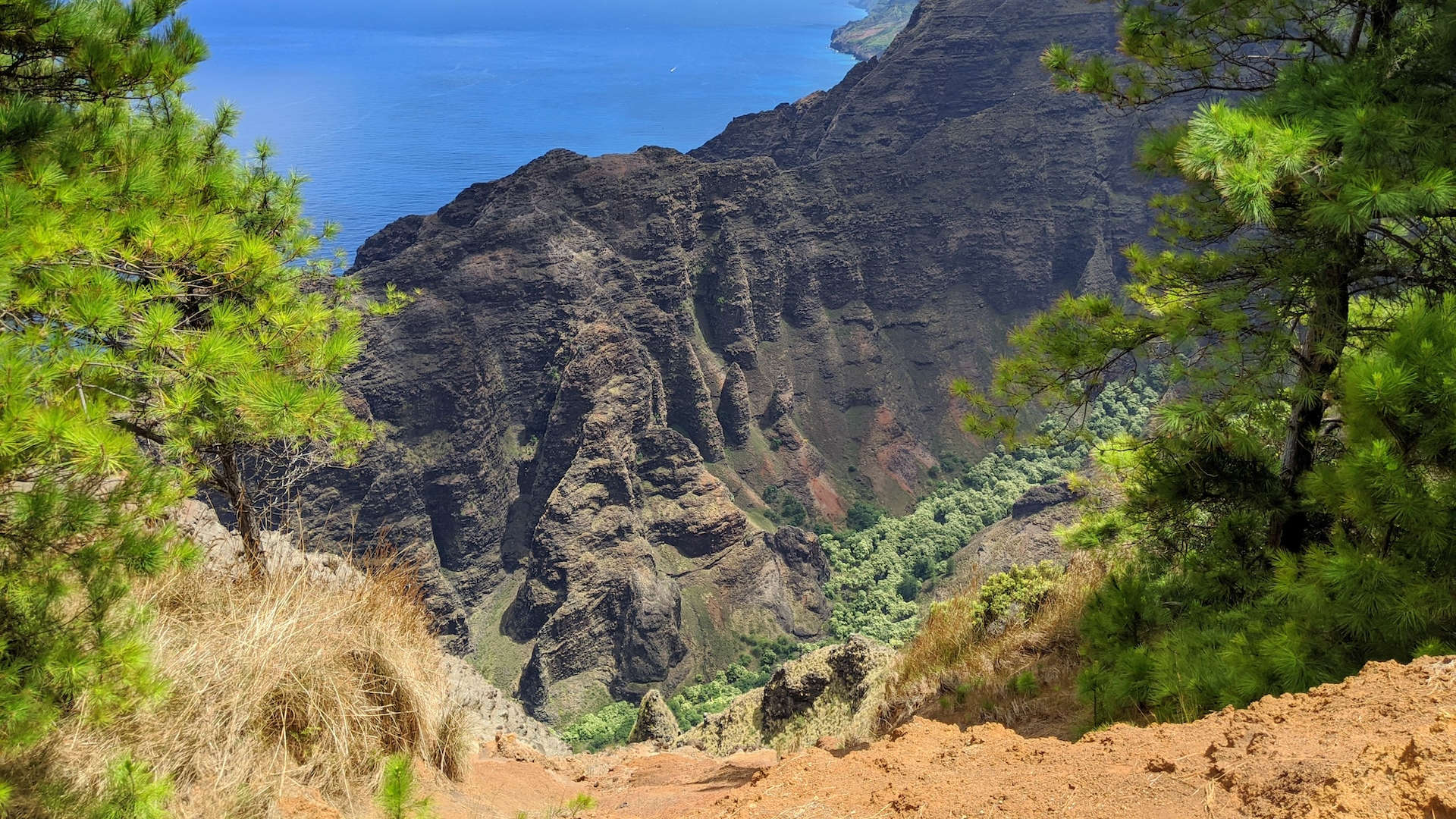 Best Outdoor Activities for Adventure Seekers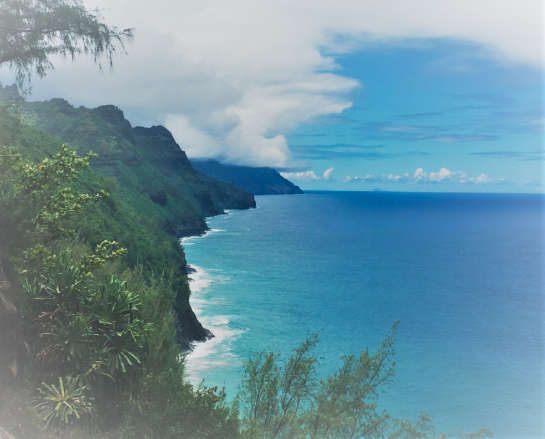 Best Outdoor Activities for Adventure Seekers
Kauai is a paradise for adventure seekers. This small island is packed with an array of exciting outdoor activities for all ages and skill levels. From majestic waterfalls to lush green valleys, and exotic wildlife to pristine beaches, Kauai has everything an adventure enthusiast could ever ask for. Here are some of the best outdoor activities you can try on your next visit to Kauai.
1. Hiking Kauai is home to some of the most beautiful trails in the world. The Kalalau Trail, located on the north shore, is a breathtaking 11-mile hike that will take you through the rugged coastline of Na Pali Coast State Park. The Hanakapiai Falls Trail, which is a 4-mile hike that leads to a 300-foot cascading waterfall, is another favorite among hikers.
2. Kayaking Another popular activity on Kauai is kayaking. You can rent a kayak or take a guided tour to explore the Wailua River, which is surrounded by lush rainforests and ancient Hawaiian temples. You can also kayak along the Na Pali Coast, which offers stunning views of the rugged cliffs and crystal-clear waters.
3. Snorkeling The waters surrounding Kauai are teeming with marine life, making it a great place for snorkeling. You can explore the colorful coral reefs and spot exotic fish, dolphins, sea turtles, and even humpback whales during the winter months.
4. Surfing If you are an experienced surfer, you will love the waves on Kauai`s north shore. Hanalei Bay is a popular spot for surfing and offers some of the largest waves in Hawaii. If you are a beginner, you can take lessons at one of the island`s surf schools and learn the basics in a safe and controlled environment.
5. Ziplining For an adrenaline-packed adventure, consider going ziplining through the lush rainforest on Kauai. You will soar through the treetops and enjoy breathtaking views of the island. Some zipline tours even include a hike and a swim in a freshwater pool.
6. Helicopter Tours If you want to see the entire island from a birds-eye view, a helicopter tour is the way to go. You will get to see some of Kauai`s most scenic spots, including Waimea Canyon, Na Pali Coast, and Mount Waialeale, which is one of the wettest places on earth. Kauai truly is a haven for outdoor adventure seekers. Whether you are looking for a challenging hike, a relaxing kayak trip, or an adrenaline-filled zipline experience, Kauai has it all.