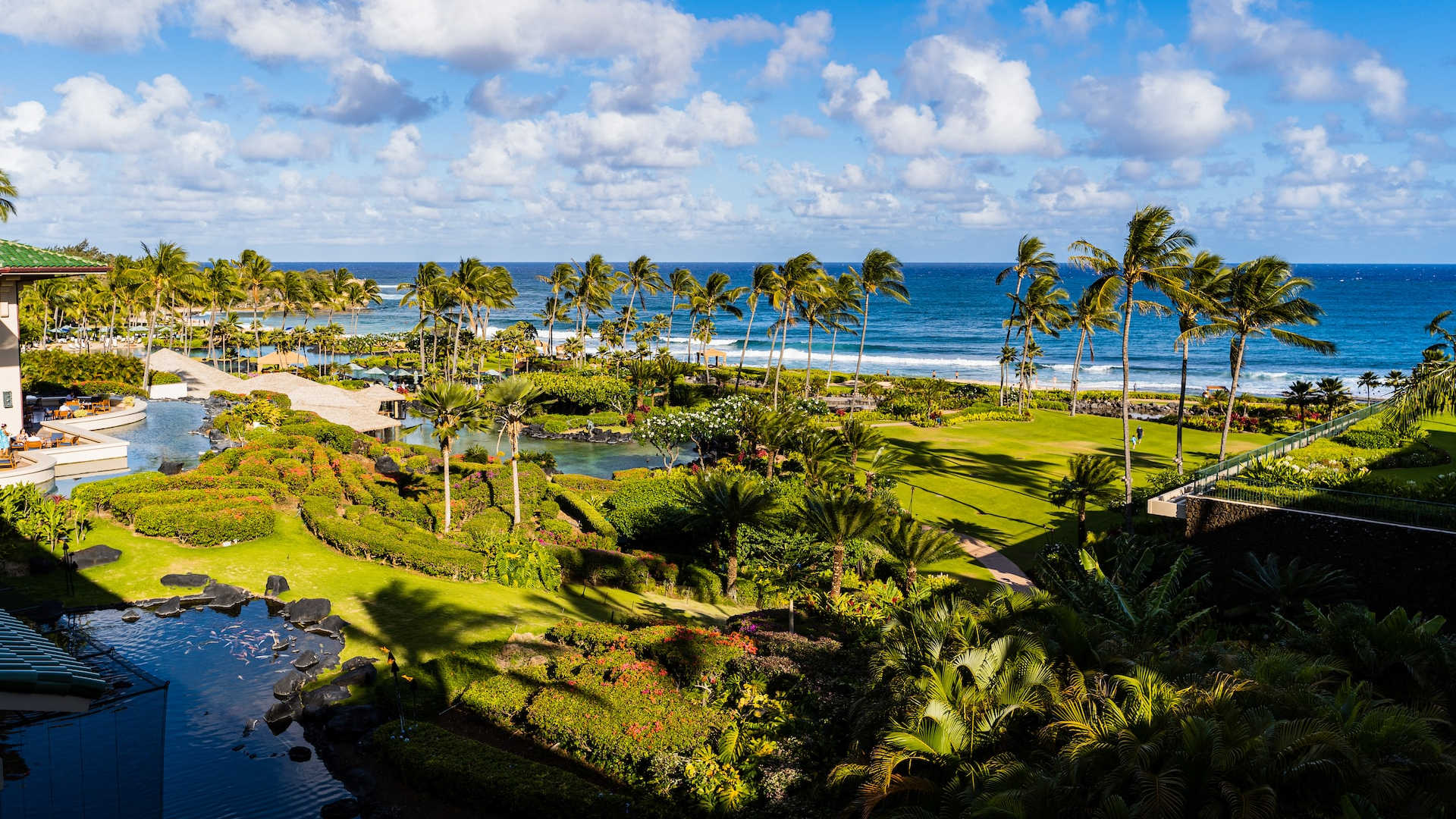 Koloa Kai Vacation Rental Property Management Services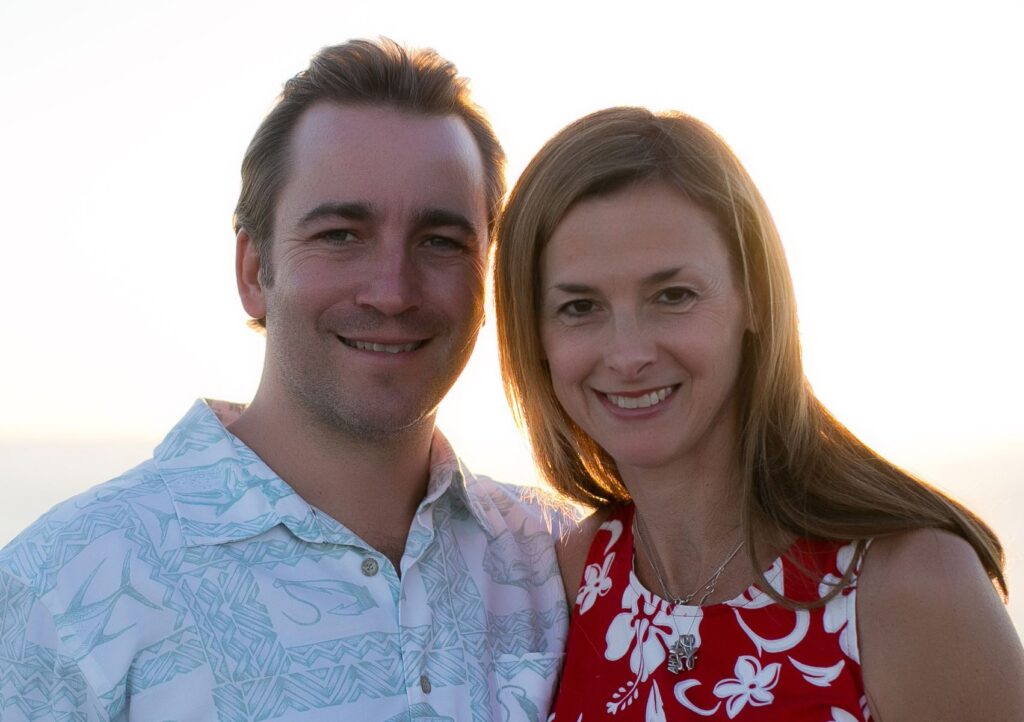 We have been frequent travelers to Hawaii for many years while balancing full time careers and a busy family life. In order to enjoy Hawaii with our family to the fullest, we had to become experts in how to manage our vacations ~ from tricks with booking airline tickets and navigating the airports, to knowing the perfect places to stay, the best restaurants and unsurpassed local spots, all the way down to what goes into a bag for the perfect beach day! Armed with this knowledge of how to make a great vacation, we combined our history of owning and managing several rental properties and our ability to manage lots of small details amidst chaos. The result of that effort is Koloa Kai Vacation Rentals!
Using the skills that made us successful in our other careers, we have applied ourselves to the business of making great vacations for others in order to share our passion for the Hawaiian islands and its spirit of aloha. We invite you to browse our properties and list of island favorites, and are grateful for the opportunity to help make your vacation as magical as the islands themselves.
Mahalo Nui Loa
~ Jed and Lisa
---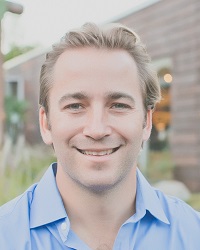 Jed Stevens, P.E.
General Manager & Co-Founder
Jed focuses on the operations, management and technology tasks of the business, along with guest and client relations. He brings an in-depth knowledge of information systems to increase the efficiency of the operations and keep overhead low. RS: 77540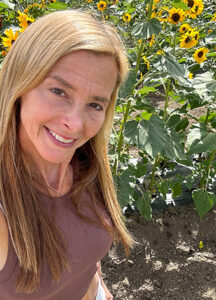 Lisa Stevens Wegner, Esq.
Principal Broker, Owner & Co-Founder
Lisa has been a practicing attorney since 2000 and has been an active member of the Hawaii State Bar since 2010. She brings an outstanding talent for working through challenging and confusing legal issues as well as making sure that our team is in full compliance with all Hawaii Statues and regulations. RB: 23603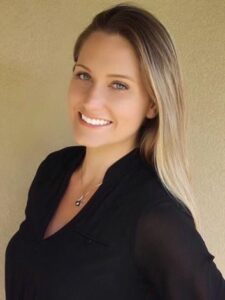 Christina "Tina" Appleby
Broker In Charge & Guest Services Coordinator
Tina was born & raised on Kaua'i. She has a business degree and over 8 years of Real Estate Sales experience. Having been on island for most of her life, she brings a wealth of local experience and contacts that help us elevate our already excellent customer service to an entirely new level. PB: 22698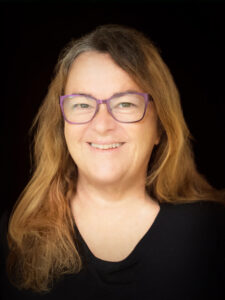 Linda Sylvester
Business Development & Senior Strategic Advisor
Linda has been involved with vacation rentals for the last 10 years, having contributed to a small company from the startup phase to local market dominance. She has experience handling everything from front office, to Owner & Guest relations to back end software systems and revenue management. Linda has her MBA from University of California Irvine and she has served on the Kauai Board of Realtors, Vacation Rental committee member of VRMB & VRMA, participated in teaching classes at LiveRez conference. RB: 13982
Vendor-Partner Testimonials
"Whenever we work with Koloa Kai its always a super fluid and easy experience. They are easy to interact with and communicate well. If they say something they do it. Those are the key elements to true professionalism!" Karyn, Owner/Operator, Kauai Baby Rentals
"Jed & Lisa have been an absolute pleasure to work for the past few years. Their positivity & reliability is such a breath of fresh air in this business that can sometimes get hectic! We work as a team to bring the guests & owners the service they deserve. They are continually growing & improving this business in a way that is beneficial for all involved. They are looking to the future not just for today for their clients as well as their employees by providing an unprecedented trustworthy service. Looking forward to watching them grow & thrive even more on this beautiful island!" – Kristi Owen, Owner/Operator, Kristi's Kokua Service (Cleaners)