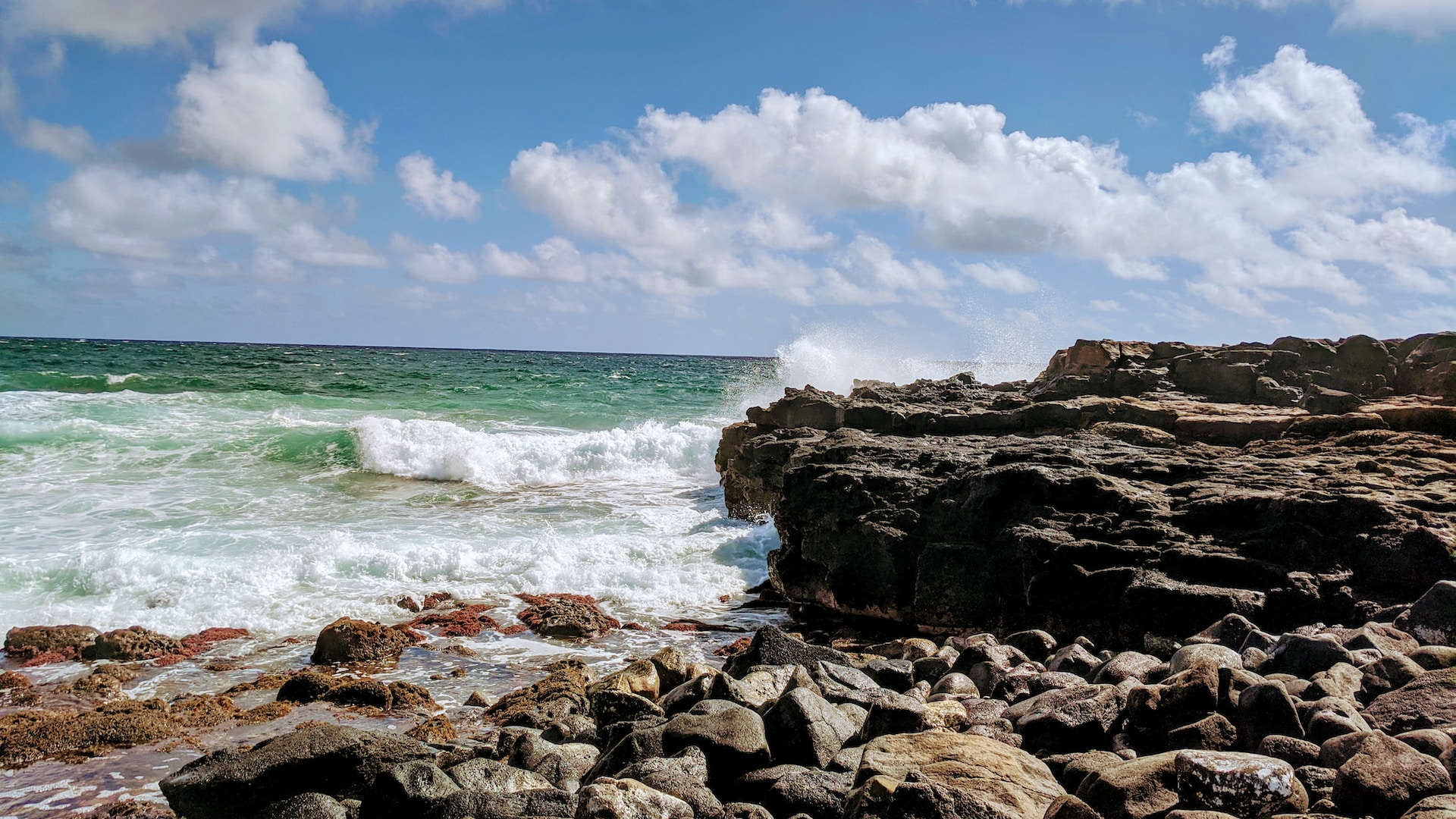 Farmers Markets on the Southside
Farmers' markets are a great way to find some of the most unique local products at lower prices. On Kauai, you can find farmer markets all over the island at all times of the day. Kauai farmer's markets sell fresh fruit, vegetables, and even locally made goods like honey or jam. Iti s also a great place for kids to see how food is grown in Hawaii and meet farmers who have been growing their products for years.
Everything from fresh fruits and vegetables to noodles, spices, sweets, treats, and items like jewelry, clothing, art, and household and family accessories will be available for purchase.
FREE hula show at 12:30 p.m. during the Aloha Market.
Location: NTBG Visitor Center
Phone: 808-742-2623
The Wednesday market at Kukuiula Shopping Village is the perfect place to find locally sourced produce, handmade crafts, and delicious snacks. This vibrant open-air market takes place every Wednesday from 3:30 to 6:00 pm, and it`s a fantastic opportunity to support local farmers and artisans while enjoying a fun-filled afternoon out.
The market at Kukuiula Shopping Village is a feast for the senses. The colorful displays of fruits and vegetables are a sight to behold, and the fragrance of fresh flowers fills the air. Local musicians provide a lively soundtrack to the proceedings, adding to the festive atmosphere.
One of the highlights of the market is the selection of fresh produce. You`ll find everything from crisp lettuce and juicy tomatoes to exotic fruits like starfruit and dragonfruit. Many of the vendors at the market are small-scale farmers who use sustainable and organic growing practices, so you can feel good about supporting local agriculture and eating healthy.
The market is also a great place to find unique handmade crafts and gifts. Local artisans sell a variety of items, including jewelry, pottery, and woven baskets. You never know what you might find maybe a handmade ukulele or a one-of-a-kind painting.
And of course, no visit to the Wednesday market at Kukuiula Shopping Village would be complete without trying some of the delicious snacks on offer. There are countless food vendors selling everything from hot-off-the-grill burgers to freshly squeezed juices. You can even find local specialties like shave ice and spam musubi. Be sure to come hungry, because there`s plenty to choose from!
Overall, the Wednesday market at Kukuiula Shopping Village is a must-visit for anyone who loves fresh produce, handmade crafts, and unique snacks. Whether you`re a local resident or a visitor, this market offers a taste of authentic Kauai culture and a chance to support the community. Make sure to mark your calendar and experience the vibrant energy of the Wednesday market for yourself.
Location: 2829 Ala Kalanikaumaka
Large fruit stand on the Koloa Bypass Rd. Depending on the season you will find fresh fruits and vegetables: bananas, white sugarloaf pineapples, papayas, mangos, lychees, avocados, dragon fruit, lettuce, and herbs to name a few.
Location: Ala Kinoiki, Poipu
Phone: 808-212-5561