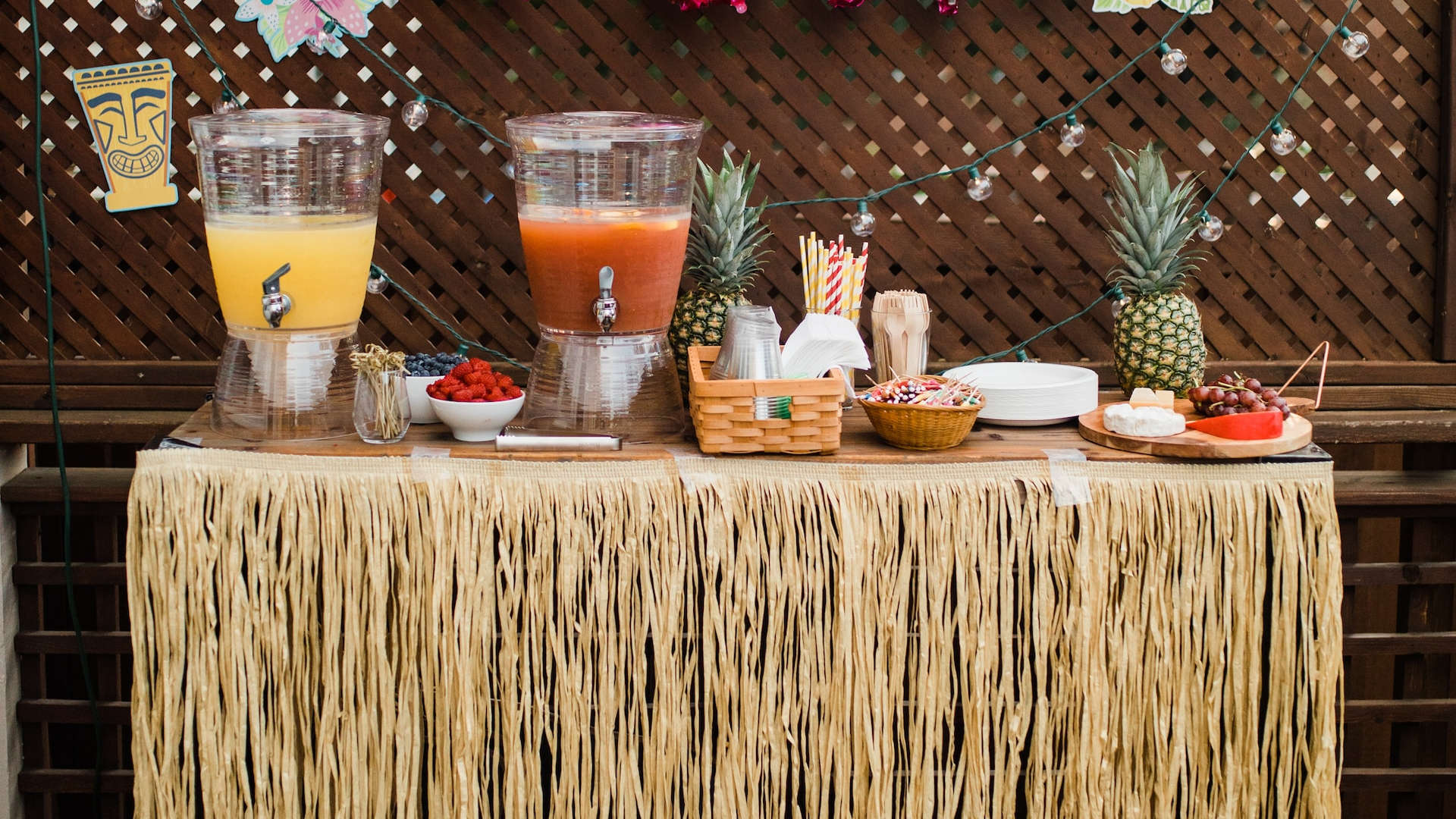 Luaus on the eastside and Lihue
Aloha! Over 50 years ago, Grandpa started our family business in this sacred Wailua River Valley. We created our tropical paradise to celebrate the Hawaiian spirit of aloha that he loved and lived by. Today, four generations of my family continue to honor that tradition with the most famous of Hawaiian celebrations, the luau. Come share the traditions of our island home and become part of our ohana.
Location: Kapaa (19.4 miles from Poipu)
Phone: 808-821-6895
Luau Kalamaku is not your average backyard luau. Located in the historic Kilohana Plantation, Luau Kalamaku ignites stories of ancient Polynesia through spectacular costumes, fiery dances, and a state-of-the-art media system. Discover what makes Luau Kalamaku one of the most captivating productions on Kauai.
Luau Kalamaku is at the Kilohana Plantation is an attraction in itself. The plantation is shrouded in history, once home to a sugar plantation and one of Kauais most eminent families. Luau guests are encouraged to arrive early to explore the plantations many shops and 2.5-mile railway line.
Location: Kilohana Plantation (12.4 miles from Poipu)
In operation for over 50 years, Hawaii Alive Luau is one of the longest-running productions in Hawaii. The Punua family of Halau Na Punua o Kauai have been at the helm of Hawaii Alive Luau for three generations. This epic showcase of Hawaiian culture takes place every Monday night at the Royal Sonesta Kauai.
When it comes to hula and Polynesian dance, the Punua family are professionals. In fact, the family`s halau (hula group) has won several awards and even taken top honors in multiple statewide competitions. But it does not end there the Punua family is also lauded for their Polynesian drumming and singing. Collectively, the family`s talents form one of the top Polynesian showcases on Kauai: Hawaii Alive Luau.
Location: Royal Sonesta, Lihue (15.1 miles from Poipu)