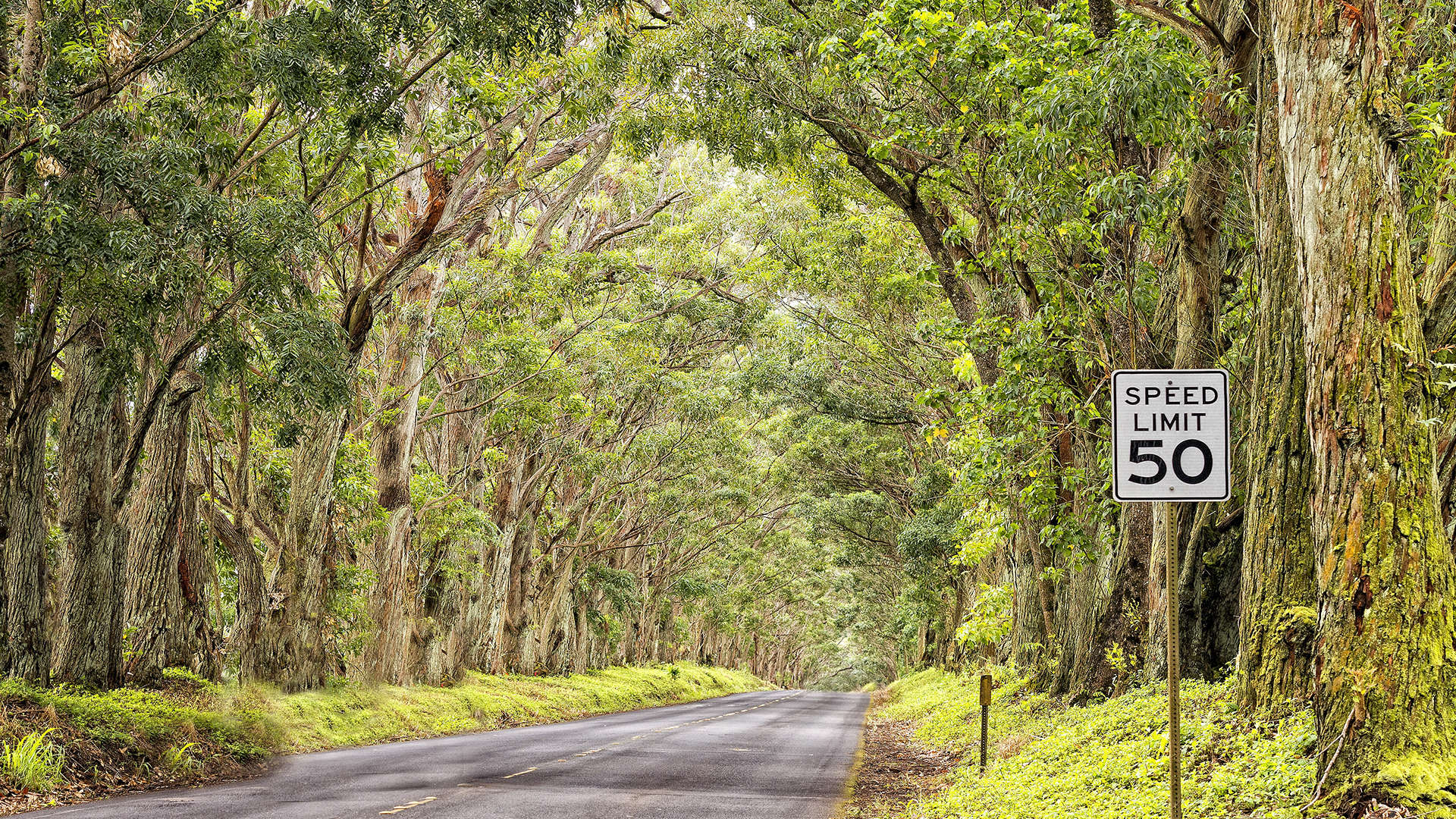 Running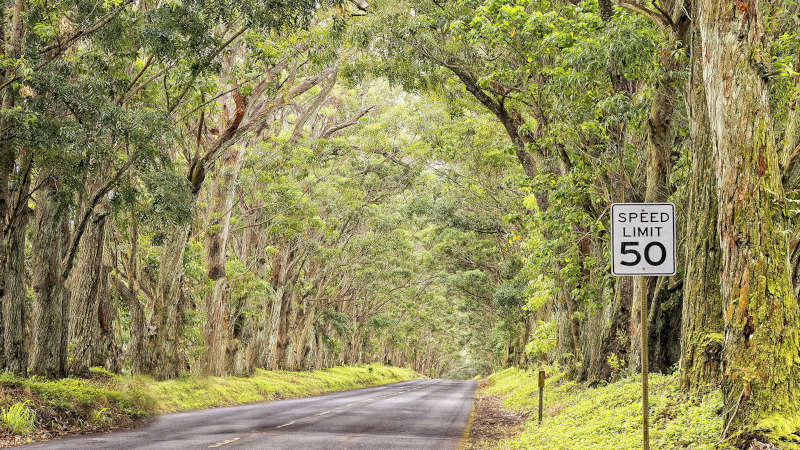 Koloa Sugar Mill Run
The Koloa Sugar Mill Run is a premier event held in Kauai that attracts fitness enthusiasts and runners from across the region. The event offers a range of distances including the 5k, 10k, and half-marathon, providing something for everyone and an ideal opportunity to challenge themselves. The race course takes runners along the bypass road, Ala Kinoiki, and along Poipu Road, before looping back to the starting line. While there are some winding hills that provide a bit of challenge, the overall course is relatively flat, making it suitable for beginners and families.
Upon completing the race, runners can look forward to an exciting breakfast, which is paid for during registration. All participants receive a dri-fit active t-shirt in their race packet, and half-marathoners are awarded a medal for their participation, regardless of the place they finish in. Contrary to its name, the Koloa Sugar Mill Run doesn`t take participants through any historical sugar plantation property. Nonetheless, the race is an excellent opportunity to push oneself and celebrate with fellow runners. It`s worth noting that the event is not only for competitive racers, but it is also a wonderful opportunity for all kinds of runners to come together and be a part of a fun and healthy community. So, don`t be surprised to see people of all ages, including grandparents, keeping up with the group. In conclusion, the Koloa Sugar Mill Run is a fun and challenging event that is worth it for anyone who wishes to participate. Whether you`re an experienced runner or a novice, the race offers a unique and memorable experience. So make sure to add this event to your list and create some incredible memories that will last a lifetime.
Location: Poipu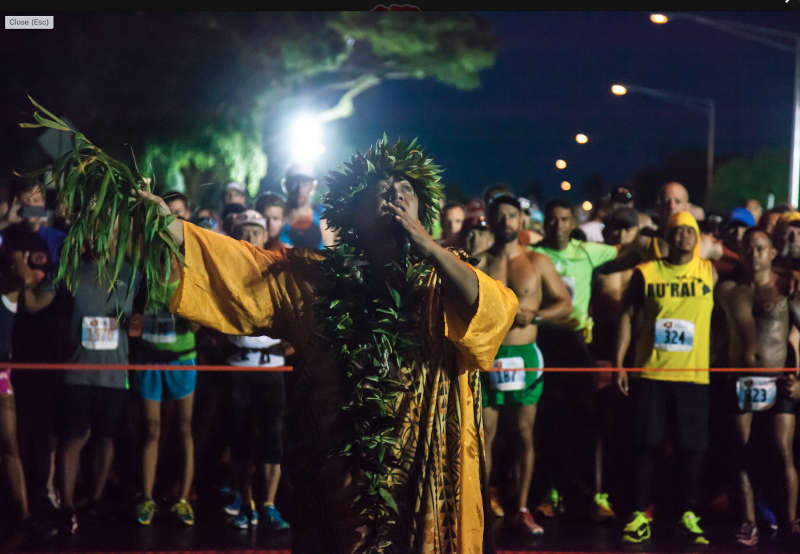 Kauai Marathon
Whether it is for the challenge, the enjoyment, or the competition, if you are going to be on-island in early September I hope to see you at the starting line of the Kauai Marathon.
I volunteered during the 2012 Kauai Marathon and I have seen runners ranging from 15 to 80+ years old, there are mothers pushing their baby strollers, and I have even seen someone in a wheelchair enter the race. Granted, there was someone pushing him as well, but the bottom line is that it is about the experience more than anything else. Since the event`s inception in 2009, FlipKey gave the Kauai Marathon the distinction as one of the top races to travel for in 2014, Runners World listed it in its 2015 top 10 bucket list destinations for half marathons, and it was also featured in the 2015 publication of Womens Running.
The Kauai Marathon is held in Poipu and has two courses: the 26-mile full marathon and the 13-mile half-marathon. The race begins at six in the morning. Expect a little over a thousand participants to get there early to avoid road closure, as well as an ample amount of time to take all those pre-race selfies. Throughout the course, you will have aid stations: 15 for the full and 7 for the half. So, yes you will get through this. During the run, you will witness things like hula and taiko drumming, a little motivational boost for you, but remember you have the encouragement of the entire community to push you.
Here is a challenge: The fastest full marathon time is 2:51:45 and the fastest half marathon time is 1:12:35. Think you can beat it?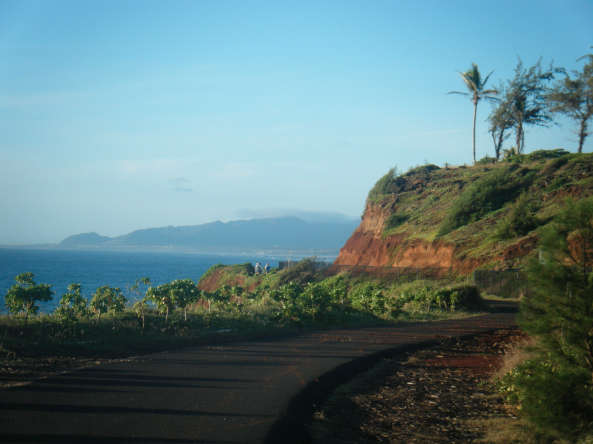 Running Trails on Kauai
Running trails on Kauai offer a wonderful way to experience the island`s natural beauty while getting in some exercise along the way. Whether you`re an avid runner looking for a challenging workout or just looking to enjoy a leisurely jog through the lush forests and along breathtaking coastlines, Kauai has something to offer for everyone.
One of the most popular running trails on Kauai is the Kalalau Trail, which is also a popular hiking trail. Known for its stunning views of the Pacific Ocean, waterfalls, and lush greenery, the trail offers a challenging yet rewarding experience for those who tackle it. The entire trail is 22 miles round-trip and is best for experienced runners who are comfortable with long, strenuous runs.
For those who prefer a less challenging run, the Koloa Heritage Trail is a great option. This scenic 10-mile trail runs through the historic town of Koloa and takes runners past charming shops, beautiful homes, and historic sites. It`s an easy run that`s perfect for beginners or anyone looking for a leisurely workout.
Another popular trail that`s great for runners is the Wailua River State Park Trail. This 2-mile, easy-moderate trail takes runners through the park`s lush greenery, past streams, and waterfalls, and to the beautiful Wailua Falls. It`s a great option for runners who are looking for a shorter, more scenic run.
If you`re looking for some beautiful coastal views, head to the Maha`ulepu Heritage Trail. This 4-mile trail takes runners along the stunning southern coast of Kauai, offering views of the ocean, cliffs, and beaches along the way. It`s a moderate trail that`s perfect for runners of all levels. When it comes to running on Kauai, it`s important to be prepared for the elements. Make sure to wear sunscreen, bring plenty of water, and wear proper running shoes. Additionally, some of the more challenging trails may require a permit, so be sure to look into that before hitting the trail.
In conclusion, Kauai has an abundance of beautiful running trails for all levels of runners, from the challenging Kalalau Trail to the scenic Koloa Heritage Trail. Whether you`re a seasoned runner or just starting out, there`s something for everyone on the beautiful island of Kauai.